Here, we provide daycare service for kids from the age of 1 years 6 months old and above..
We are present to provide knowledge for the students that include Intelligence Quotien…
Cambridge University Press
Cambridge Assessment English provides exams and qualifications for learners and teachers of English..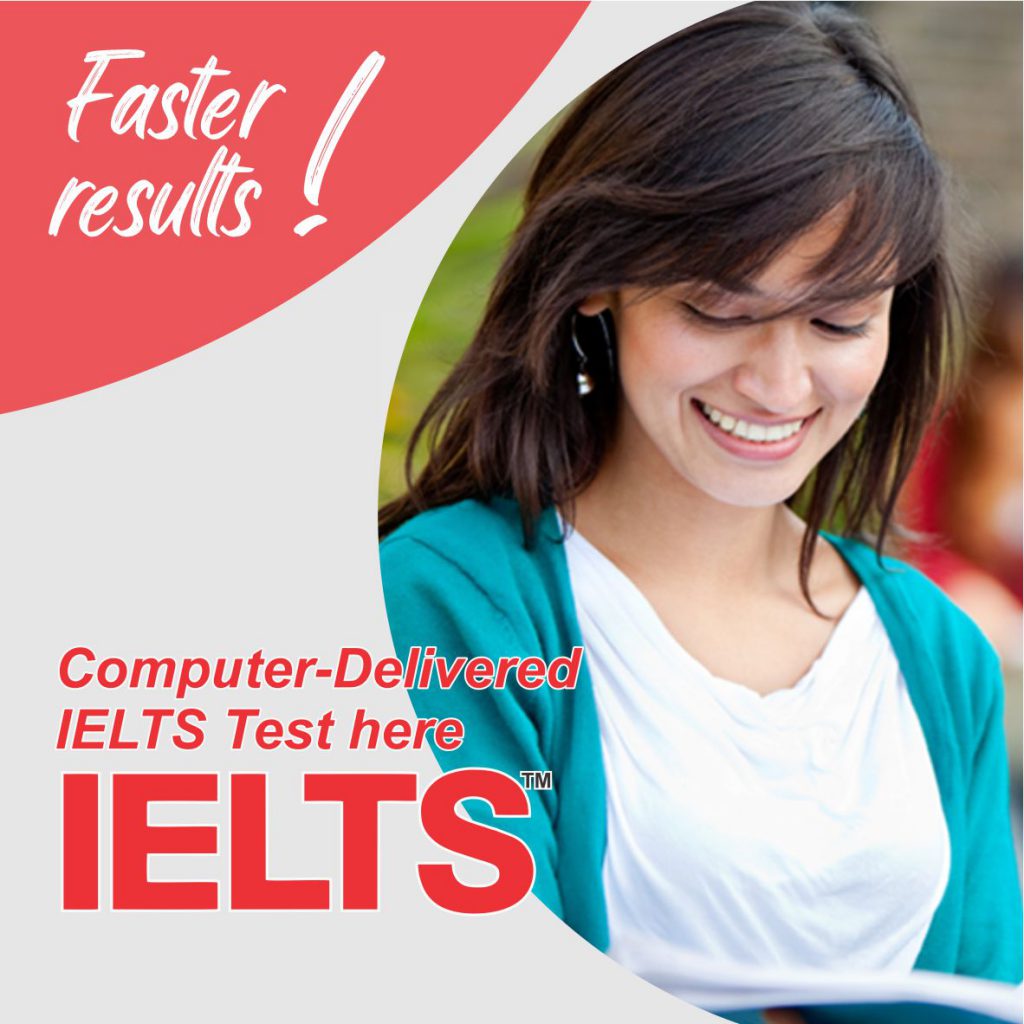 Official IELTS Referral Agent, Computer-Delivered IELTS Test Centre in Batam Island…
Sekolah Yehonala | Senior School
Yehonala's High School program is designed to meet the academic, social and emotional needs of our learners in high school (SMA/SMK) from Grade 9 to Grade 12. In addition to a rigorous academic syllabus, we advocate cultural understanding, positive social interactions, and a thirst for lifelong learning.
Our inquiry-based of Senior School National curriculum and Cambridge University press Programs. Students are required to study topics from 8 subject groups:
Language and Literature (English, Mandarin and Indonesia)
Mathematics
Science
Individuals and Societies
Language Acquisition (English, Mandarin and Indonesia)
Arts
Physical and Health Education
Our goal is for each student to recognise academic excellence and to realise that it is attainable. We believe that students should be given every opportunity to try new things and explore their interests and talents, in order for their whole personality to grow.