Here, we provide daycare service for kids from the age of 1 years 6 months old and above..
We are present to provide knowledge for the students that include Intelligence Quotien…
Cambridge University Press
Cambridge Assessment English provides exams and qualifications for learners and teachers of English..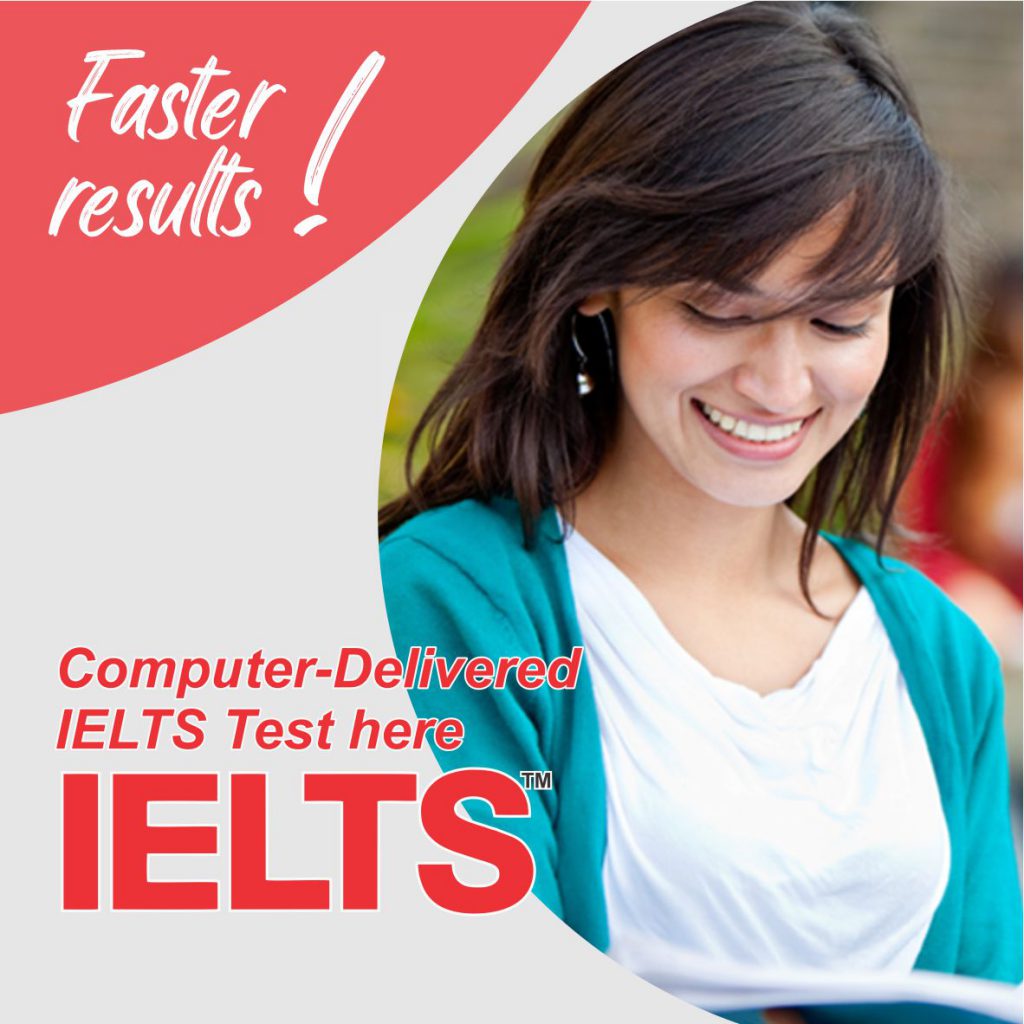 Official IELTS Referral Agent, Computer-Delivered IELTS Test Centre in Batam Island…
Sekolah Yehonala | Secondary School
YEHO Secondary School is a place for children to receive formal education where students will learn all basic literacy and numeracy, also establish the foundation in languages, science, mathematics and other social sciences.
A Better Learning Future Starts Here!
That is why in Yeho Primary we provide a comprehensive care to ensure the child to have best care possible. We put extra effort in the safety and cleanliness of our premise so parents will have ease of mind in putting their child in our care.
We honor our diversity through an inclusive approach, both supportive and challenging as appropriate, and our students can expect a warm, optimistic and empowering environment for academic and personal growth.
Our inquiry-based of Middle School National curriculum and Cambridge University press Programs. Students are required to study topics from 8 subject groups:
Language and Literature (English, Mandarin and Indonesia)
Mathematics
Science
Individuals and Societies
Language Acquisition (English, Mandarin and Indonesia)
Arts
Physical and Health Education